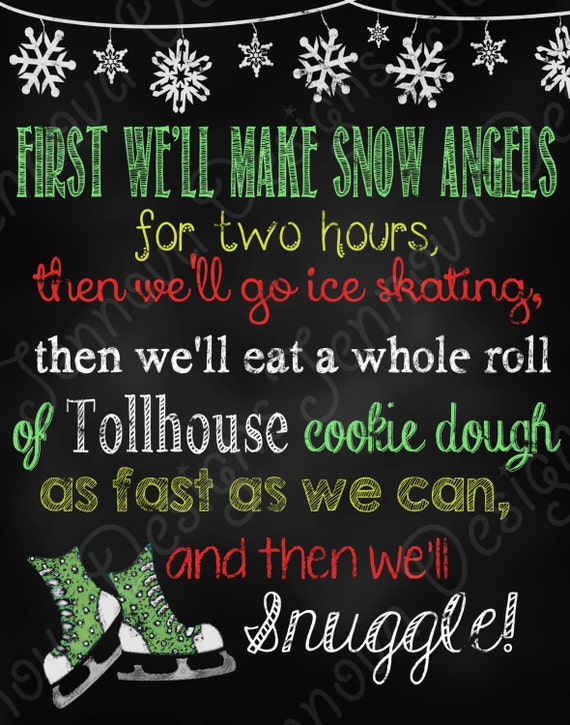 For my last Moments of Motherhood column of 2014(!), I talk about how getting wrapped up in the hustle and bustle of the Christmas season can be exhausting, and how sometimes it's just more important to simplify things and not try and do everything all at once.
Here's a snippet:
Nothing brings the magic back into Christmas more than being able to celebrate with your kids. From rekindling your own personal childhood traditions to creating something exciting and new for your kids to carry on down the road, it's easy to get lost in the Christmas spirit and ultimately end up exhausted and burnt out.
When my daughter's first Christmas came around, I am 100% guilty of being the parent who wanted to "do it all" with her; I had a mile-long list of wintery things to do that I was just itching to start crossing things off of. 
From touring the town to check out Christmas light displays to visiting Santa at the mall to watching all the classic Christmas movies, I wanted to start creating those warm and fuzzy holiday memories right away. [continue reading…]