The high of my week was getting two tickets to see Maroon 5 in Vancouver in March next year! They are actually a SUPER early Christmas present from Kyle. When I heard that tickets were going on sale in Canada I told Kyle that I'd love tickets for Christmas, and he was on board! Even better? Because we're AMEX cardholders, we were able to get presale tickets on Monday, instead of having to wait for them to go on sale to the general public tomorrow. WOO!
The low of my week was nothing! I've had a really great week this week, with no lows worth mentioning!
A blog post I loved was nothing is really sticking out in my mind this week. Just a lot of recaps, for the most part, which I'm totally guilty of myself. One day I'll post something meaningful, I swear ;)
The best money I spent was getting this shirt from Target for Isla. Is it not just the cutest shirt ever? And oh, so Canadian too ;)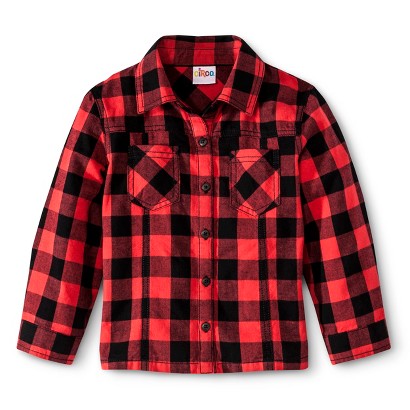 My favourite Isla moment was her progress on potty training. I think she's FINALLY actually ready to really start potty training, so next week we will be diving into it. Wish me luck; it's been one of the biggest, nagging things on my mind lately, so I hope it goes well.
The song that has been stuck in my head is "All About the Bass" by Meghan Trainor. It's so catchy, and after watching the classroom instrument version on Jimmy Fallon, I couldn't get it out of my head.
My favourite meal of the week was an enormous feast that I put together Wednesday. It consisted of cucumber salsa, twice-baked potatoes via The Pioneer Woman, marinated steak & chicken (with homemade marinade), and Caesar salad (not pictured):
http://instagram.com/p/syTsL4Dr-7/
After spending most of the day in the kitchen, I declared Thursday, "Kara Won't Cook" day ;)
My plans for the weekend are watching two of my favourite people get married!! I'm honoured by being a bridesmaid, and Kyle is one of the groomsmen and Isla is a flower girl! It's going to be a busy couple of days, but we're looking forward to it!
What are your weekend plans??
If you've potty trained your kids (if you have any, that is), how did you go about doing it? Tell me your methods!
And now for the obligatory Isla photo: